Hotel & Venue
Conference Venue: Dalian International Conference Center
Address: East Renmin Road, Zhongshan District, Dalian, China

Dalian International Conference Center covers an area of 4.3 hectares, with 146,800 square meters of construction area, measuring 59 meters in height. There are a total of 5 floors in the building, including an underground floor used as a garage and logistics service space. The first floor is the great hall, while the second floor is a multi-media workshop, equipment room and comprehensive service area. The third floor of the building is a multi-functional hall with a capacity of up to 1,800 people, and 6 large and medium meeting rooms. On the fourth floor, there are 26 small meeting rooms, 2 multi-functional VIP halls and 2 multi-media meeting rooms. In addition, in the central area of the second to fourth floor, there is a 1,650-seat grand theater.

COOP HIMMELB (L) AU's Dalian International Conference Center in China is winner of the Wallpaper* Design Award in the category "Best Building Sites". The magazine Wallpaper belongs to the most influential international print media in the area of architecture and design, and is considered as trendsetter in the trade among architects, designers and other creative.

As a landmark building in Dalian and the start point of the development of the city's new district, Dalian International Conference Center is situated at the southern end of Renmin Road in Donggang District. Under the huge shell-shaped roof, many functional bodies with complicated structures are included. The entire building seems like a miniature city, in which people are walking freely on the plaza along streets, in lanes and between houses. The building adopts a double-layered curtain wall system, while the roof uses the combination of the honeycomb panel and the vertical locking roofing system from Hunter Douglas; the decorative outer layer of the curtain wall features a combination of perforated metal panel and louvers, while the inner layer characterizes the glass curtain wall.
Conference Hotel: Hilton Dalian (Package A)





The Hilton Dalian is located in a business center close to the Dalian International Conference Center, 4 km (10 mins by taxi) from Dalian Railway Station. Dalian Zhoushuizi International Airport is 14 km (30 mins by taxi) away.
Address: 1 Gangpu Road, Zhongshan District, Dalian, China
Conference Hotel: Aloft Dalian (Package B)




Aloft Dalian is a bold new hotel in the center of northeast China's most scenic seaport! This modern, romantic city is filled with a mixture of business and fashion districts, endless nightlife, entertainment options, and intriguing attractions.
It is located in in Dalian CBD Zhongshan District, with convenient transportation, 2.0 km/1.2 miles (4 mins by taxi) from Dalian International Conference Center (conference venue), 1.5 km/0.9 miles (3 mins by taxi) from Dalian Railway Station. It is only 20-minute drive from Dalian Zhoushuizi International Airport. There are lots of local attractions' spots to explore nearby, Labor Park (1.4 km/0.9 miles), HaiZhiYun Park (6.0 km/3.7 miles), Tiger Beach (7.0 km/4.3 miles).
Address: 18-1 LuXun Road, Zhongshan District, Dalian, China
International Chairman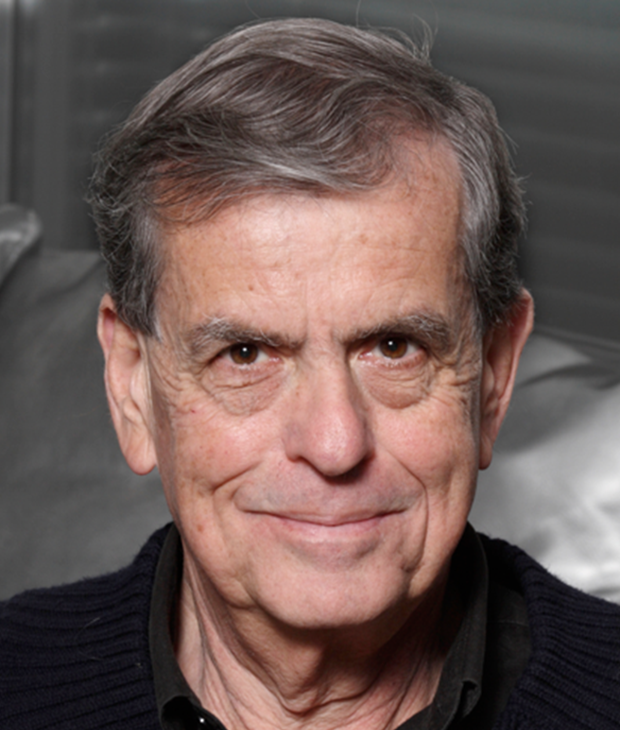 Dr. Aaron Ciechanover
Nobel Prize Laureate
in Chemistry, 2004
BIT's Upcoming Conferences
©2004-2020 All right reserved by BIT Congress Inc.
Tel: 0086-411-84799609, Fax: 0086-411-84796897